Welcome to Rennes
ENS Rennes
ENS Rennes
is situated on the wooded grounds of Ker Lann campus in the municipality of Bruz, on the outskirts of Rennes.
ENS Rennes
is a prestigious educational establishment that specialises in preparing young students for careers in higher education, research and innovation, by joining forces with the top local and national laboratories in various fields. As a foreign student, we provide you with customised administrative support, French language courses adapted to your level, access to summer language schools to prepare for the academic year and oncampus residence.
The International Relations office of
ENS Rennes
works in close cooperation with the Centre for International Mobility of Rennes to ensure a warm welcome for students.
Discover the Welcome Guide for Foreign Students, published by the CMI at:
www.mobilite-rennes.ueb.eu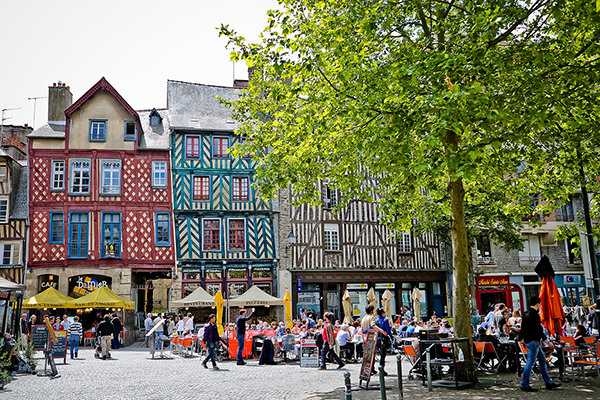 Rennes University Network
- More than 60 000 students (8000 foreign students)
- 3 university campus
With:
- 1 graduate school (ENS Rennes)
- 2 universities (Université de Rennes 1 et Université Rennes 2)
- 16 engineering schools



Date of update June 29, 2017
---
Contact
Head of International Cooperation
Deborah France-Piquet
Phone: +33 (0)2 99 05 94 20
sri@ens-rennes.fr
Campus de Ker Lann
Avenue Robert Schuman
35170 BRUZ - FRANCE
Tel. : +33(0)2 99 05 93 00
In the same section